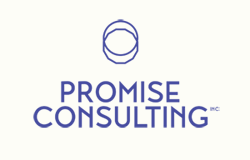 THE SURVEY PROMISE CONSULTING INC. When insecurity inhibits the consumption of branded products?
Promise Consulting Inc., a consulting company and marketing studies, published the first results of a survey in several parts on the relationship between the purchase and use. This study is to determine the weight of less use in time for the purchase or more precisely on the desire to eat, wear, use or renew the assets that we have, particularly in the field of luxury consumer products.
The first phase of this study examines the relationship between perceived insecurity and less use of the products that we have, with a focus on the goods and values of products. The first results are unveiled exclusively.
Read the whole article