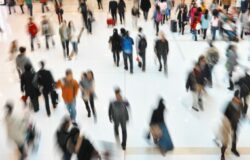 Should we continue with the sale?
Published by Le Drenche, 29 January 2019
The principle of Drenche is to present current events in the form of debates. The aim is that by reading an argument that defends the "for" and the arguments of the "against" camp, you can form an opinion; your opinion.
#Debate #Drenche