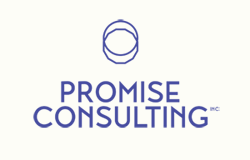 The luxury market in China : what levers ? what potential ?
Promise Consulting, consultancy and marketing research, in collaboration with Exane BNP published the results of the 2 nd wave of the Barometer Promise Consulting – Exane BNP "Desirability & Exclusive 2015". Drawn from the most wealthy Chinese women, the barometer highlights the first 15 deemed most exclusive brands and most desirable in China in the world of women's fashion .
The study reveals a certain appeal to this clientele for large Parisian houses prancing on top of the ranking and embody the great luxury. A ith the development of Chinese consumer society and the emergence of an informed consumer, this study raises other issues and calls to rethink the luxury market in China.
Read the whole article